An artful hotel experience—from ambience to service
The Study at Yale boasts a prime location on the university's campus, nestled between the School of Architecture and School of Art. Every design detail is carefully considered to reflect the rich history and character of our surroundings, creating an inspiring environment for visiting professors, alumni, and families alike. Equally important is our commitment to personalized service that embodies the intimate small-city spirit of New Haven.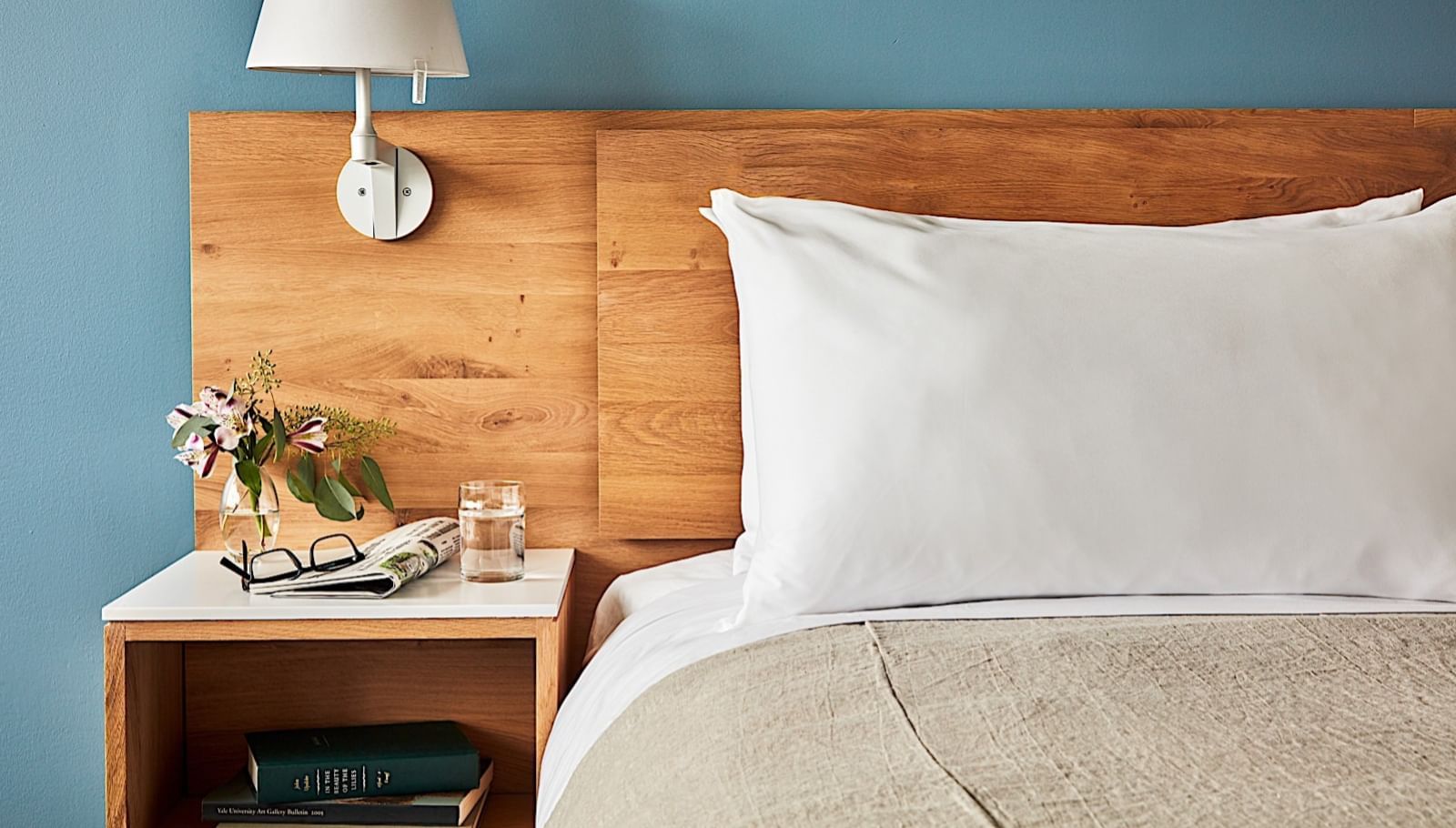 Campus views and space to read, rest, or reflect
Whether you select a king room, double room, or signature study, one of our 124 guestrooms will be the perfect fit for your stay.
Meet where academia and artistry live
Host your next corporate meeting, executive workshop, or social event in a space that inspires. The Study at Yale boasts over 2,200 square feet of possibility.
Dine at a destination—steps from your room
A favorite among New Haven foodies, Heirloom Restaurant & Lounge serves up farm + coastal cuisine for breakfast, lunch, and dinner.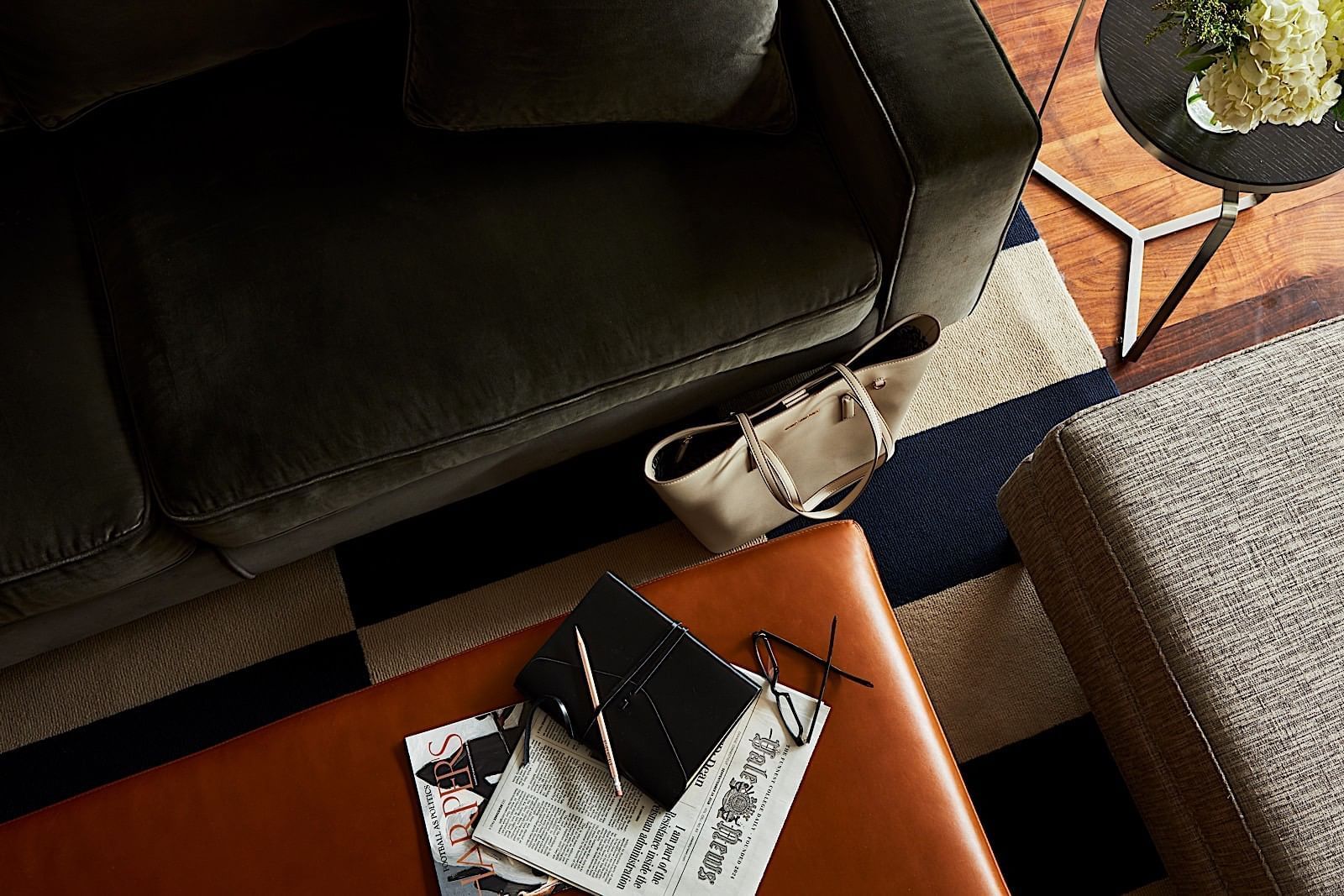 A studied approach to hospitality
When you choose The Study, the difference is in the details.


Award-Winning Design
Marked by thoughtful architecture