About Us
The Study at Yale is the first property of the Study Hotels brand and located in the heart of Yale University's vibrant Arts Campus in New Haven, Connecticut and steps away from the University's museums, theaters, libraries, and cultural centers.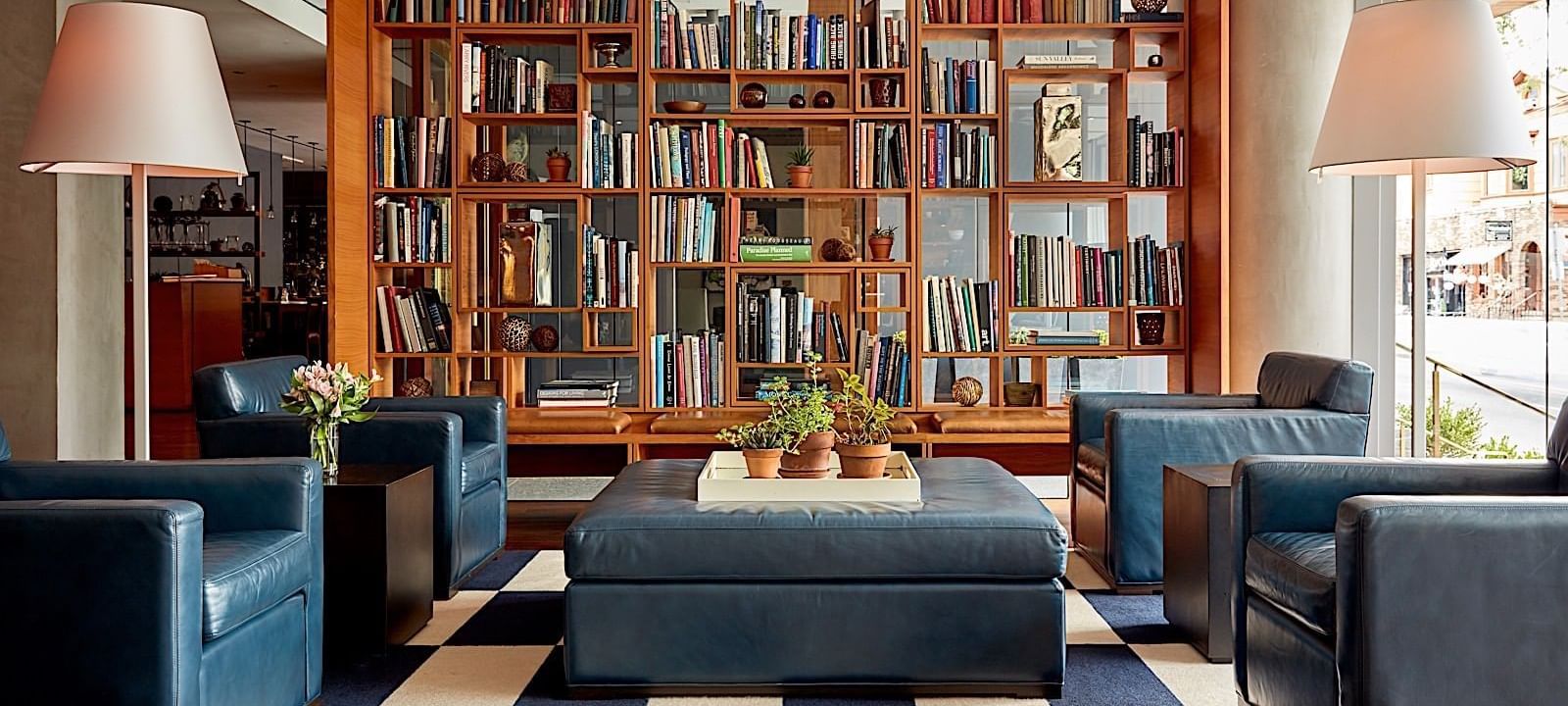 Living Room
A vibrant and dynamic core of the hotel, our Living Room is a place where guests can find both a wealth of activity and a peaceful haven. Areas of discovery and connection are placed throughout for purposeful guest interaction. Outfitted with soft lounge chairs, an array of daily periodicals, and a floor-to-ceiling bookcase filled with a selection of books chosen by the renowned Strand Book Store in New York City invite our guests to relax in a sophisticated setting.
Accommodations
With a view of the Yale Art campus and cityscape views or Yale University campus, our accomodations are a refuge for reflection, quietude, and inspiration. In place of artwork, photos of the campus by Michael Marsland, Yale's photographer, adorn the walls connecting The Study at Yale with the place and character of the University.
Meetings & Events
In a style that reflects the contemporary, yet sophisticated, ambience of the hotel's living spaces, each event space is thoughtfully equipped with artful touches and a host of customized details to create an environment that will contribute to a truly memorable experience.
Heirloom
An urban dining experience with a neighborhood ambience showcasing seasonal, flavor-driven, farm + coastal cuisine, Heirloom is a gathering place for friends and family, as well as a contemporary dining destination for worldly travelers and native weekenders alike.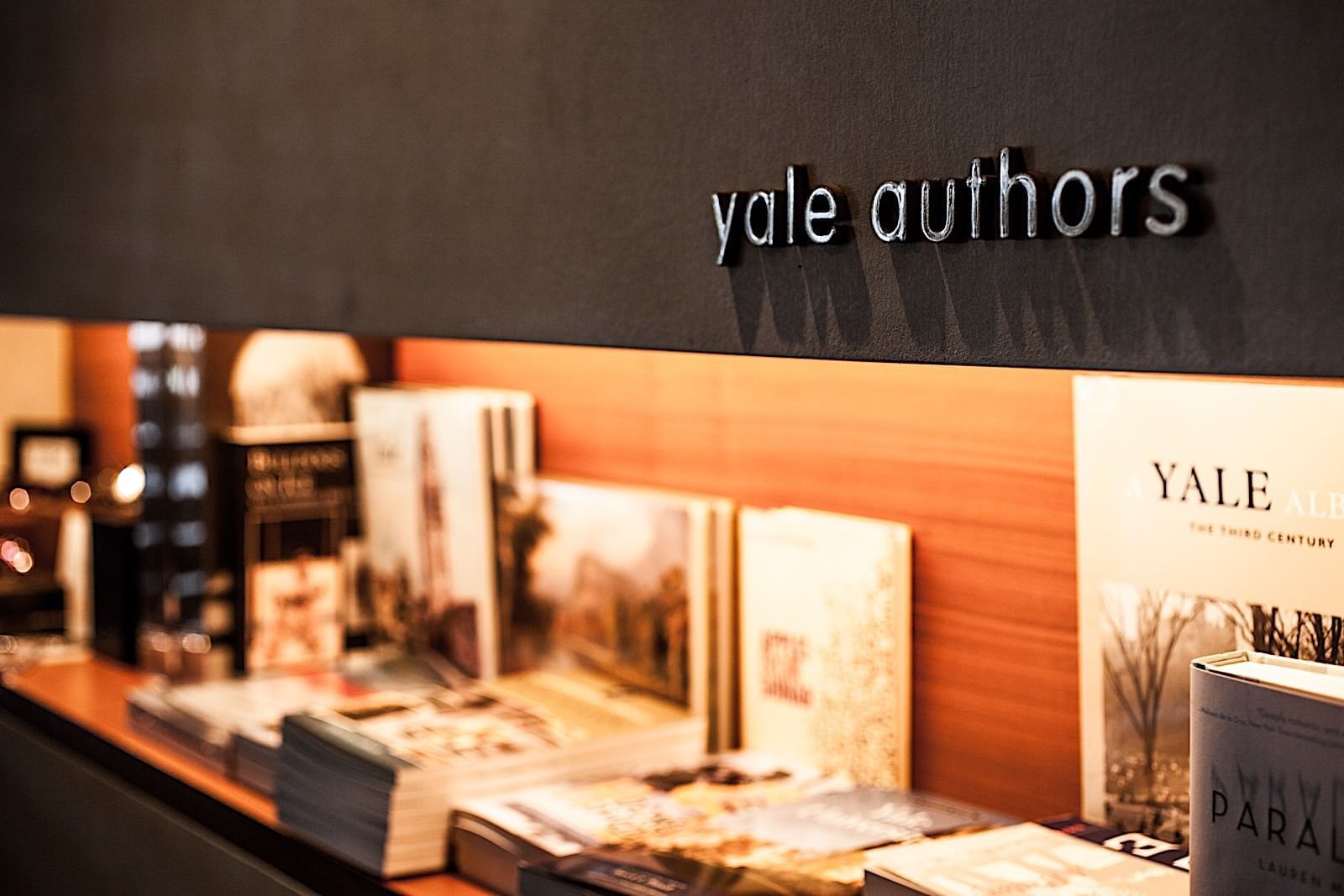 Study Hotels
Study Hotels accommodates the needs of university markets by offering high-quality, full- service lodging. Every detail is meticulously thought out to enhance the guest experience, creating a sophisticated, yet relaxing environment. The brand captures the character and personality inherent in a university, creating long-term value and delivering on a promise to become an integral part of the school's culture.
Current properties include The Study at Yale in New Haven, CT, The Study at University City in Philadelphia, PA, The Study at University of Chicago in Chicago, IL opening in 2021, and The Study at Johns Hopkins in Baltimore, MD slated to open in 2022.
Hospitality 3
Hospitality 3 is a Manhattan-based real estate development company founded in 2003 by its Principal, Paul McGowan. The firm specializes in the positioning/repositioning of existing assets, and the development of new, ground-up projects for the hospitality industry. Drawing from more than 80 years of combined experience and over $2 billion in completed projects, the firm's accomplished resources have the valuable insight, technical expertise, industry knowledge, brand strategy, and leadership skills to execute even the most challenging of projects.